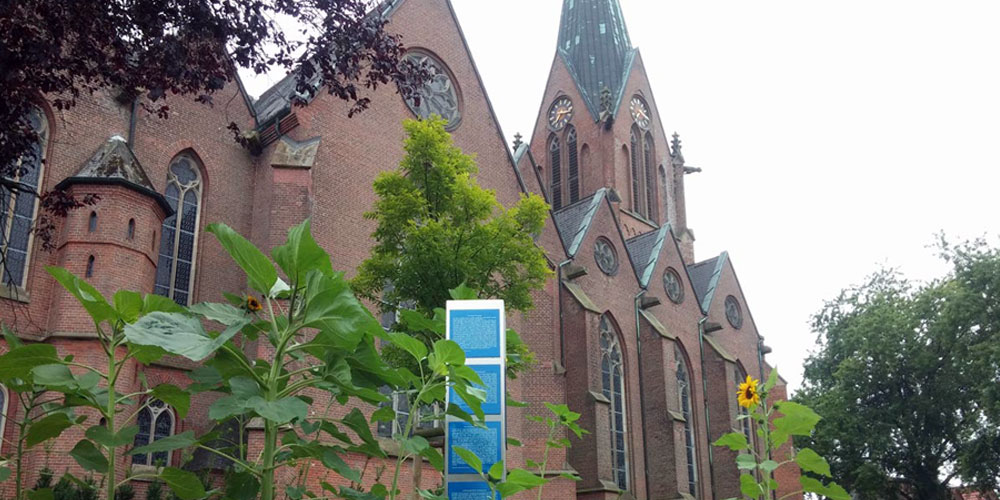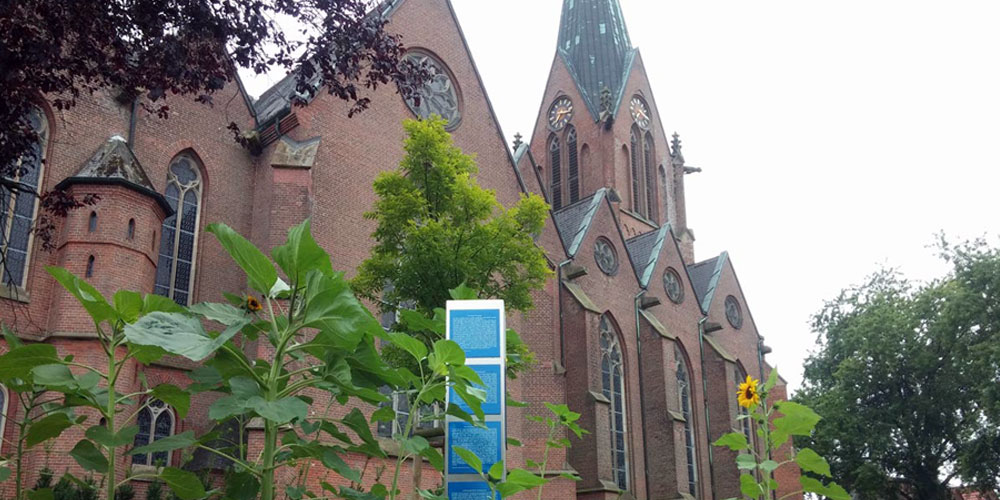 16 May

English organ sound in Emsland

Another organ having english roots will be created in our workshop and keep us busy up to 2020:

the catholic parish of St. Jakobus, Sögel, awarded us the contract to build an organ for their church of St. Jakobus. It will be based on a 3/30 Jardine which is located in Manchester and has not been played for several years due to the closing of the church.

The organ has been examined in October 2016 by Marting Tigges, organ advisor of the diocese of Osnabrück, Sögel organist Frauke Sparfeldt, a delegation of the parish led by Father Bernhard Horstmann, as well as Sonja Füßmann and Oliver Schulte of our company.

We will start the import in the next few weeks. The organ will be stored in our workshop where it can make the acquaintance of our current project, the "Queen at river Werra", the 3/62 organ for the protestant church of Bad Sooden-Allendorf, St. Crucis.

The Sögel organ will be our first project in the diocese of Osnabrück and our "most northern" as well. We give thanks to Father Bernhard Horstmann, cantor Frauke Sparfeldt and organ advisor Martin Tigges - our team is looking forward to a pleasant cooperation!